Developers¶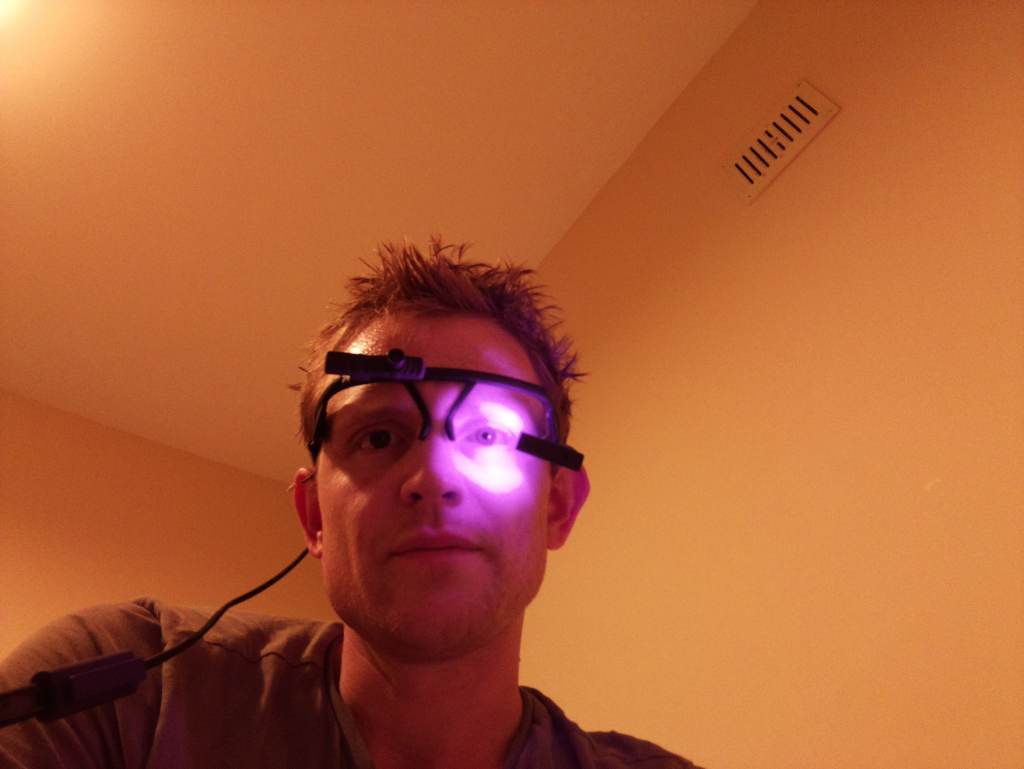 PyPlr was developed at The University of Oxford by Dr Joel Martin with help and support from Dr Manuel Spitschan and Dr Daniel Bulte.
The project is currently maintained on GitHub by Joel and Manuel.
Contribute¶
If you have ideas that you would like to contribute to PyPlr, please do not hesitate to reach out via email or submit a pull request.
Tables and indices
---